Latest Result
0
-
2
Bangor City
-
The Nomads
Welsh Premier League
Fri, 24th October, 2014
Match report coming soon...
The Nomads are pleased to announce the signing of 23-year-old goalkeeper Niki Lee Bulmer....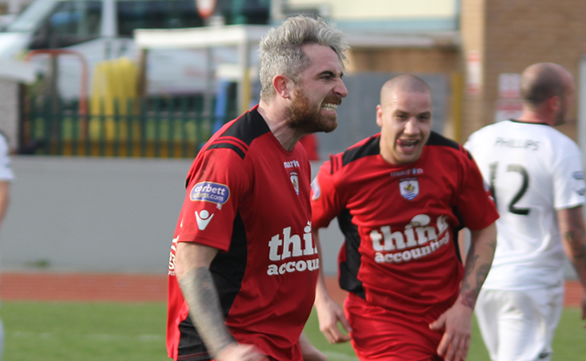 It is with regret the The Nomads can confirm the departure of Luke Holden from the club....
Next Match